Transform your social programs using best in class software products
Technology Consulting. Software Development. Application Integration. Open Source. Managed Service.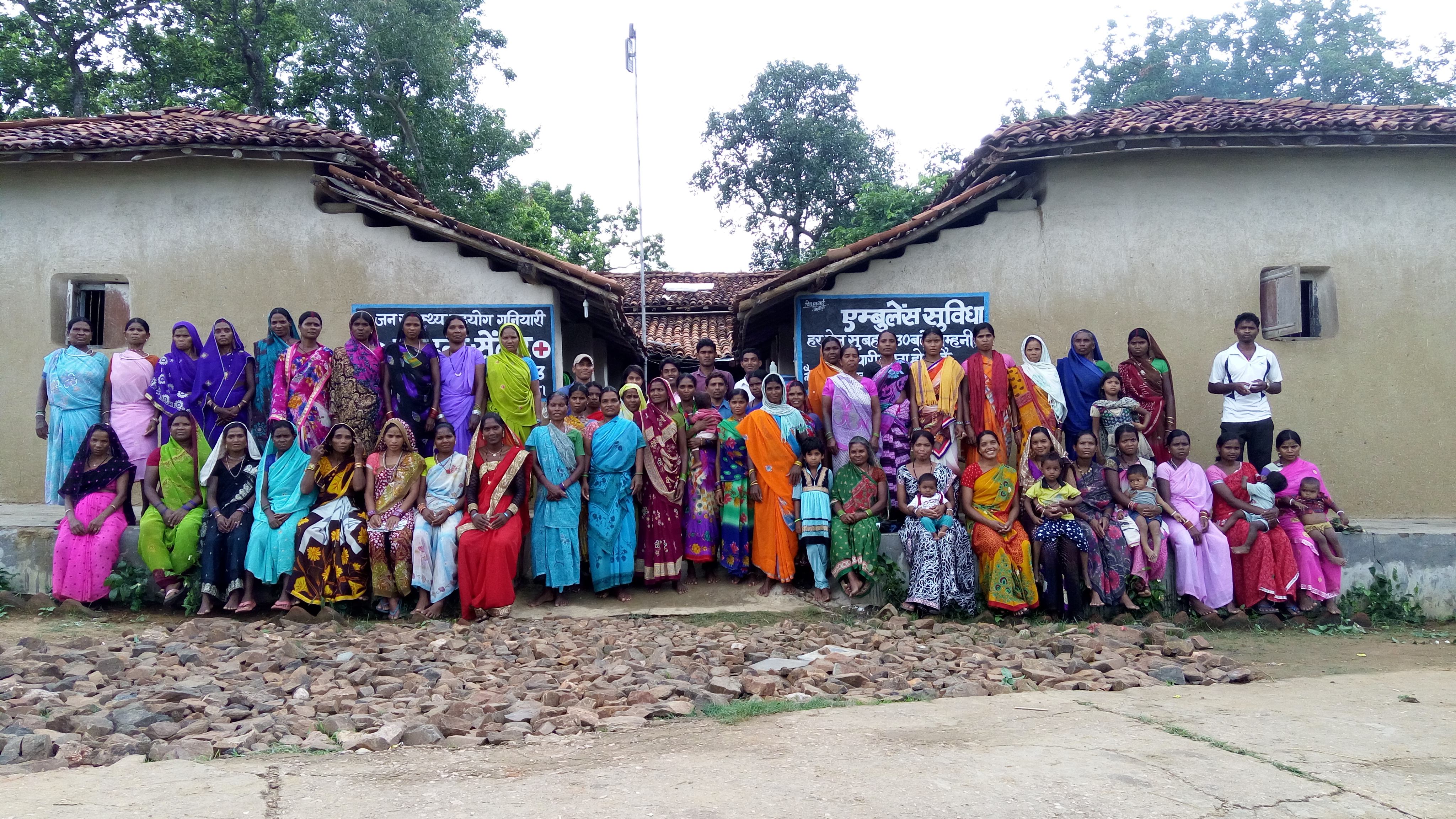 Which products suit our needs?
Share your need and your particular context

We help you choose the right product

We improve, customize, integrate the product(s) for you

Or we develop a new one for your project
Technology services designed for the social sector
We understand the needs of the social sector and have made technology solutions for a large number of grassroots organizations. We recommend and create solutions that fit your budget and deliver value over the long term.
We have conceived, developed, and contributed to many open-source products. These robust products have been widely used and we believe are the right starting point for most grassroots organizations.
It is well known that after initial software development, organizations face challenges in improving, managing, and maintaining their homegrown products

Without a sustainable approach, you can lose years in technology adoption. We help you take a long-term

sustainable approach towards technology

adoption and evolution.