A knowledgebase for leaders in nonprofit organisations, on issues related to software technology and its use in community programs. It is based on our experience of working in many such community programs for dozens of organisations over years.
The list of topics to be covered in this publication is as follows. The articles already published have been linked. Please feel free to suggest additional topics in the same theme by contacting us - if we understand enough about such issues.
The architecture of community program organisations and their data systems (this is a foundational article hence slightly abstract)

What is the difference between platform and bespoke solution? Which one is right for you?

What are the challenges in including clients (beneficiaries) as a user in your community program's digital systems (SMS, WhatsApp, Mobile app)?

Why we should not obsess over solving for our beneficiary/client's identity problem and use simple physical+software approaches that are sufficient for most programs.

What simple processes and tools you should expect from your technology provider?

What are the factors you should consider when procuring mobile devices?

Should you host your software yourself?

What does it mean to use open-source software? We discuss some misconceptions around issues of ownership, security, maintenance, open data, and more in the context of open-source software.

Why does the data entry person hate your MIS? Why not paying attention to data entry user's experience is a bad idea?

How to choose software that allows you to evolve based on fund availability and value generation of the software system? Why cost minimization on software development may not be the best strategy for you?

What is the lifecycle of the community program's data? What are the delays, what problems are created because of it and their impact on your program?

The challenge of nonprofits in developing their internal IT team. Why is it difficult and what can one do about it?

Do not clean or manually verify data after collection. Most of these rules can be implemented in the technology solution at the point of entry itself. We will go into the extent to which such validations can be done (which is way beyond checking for mandatory fields, number within range etc).
(Icons thanks to icons8, word cloud thanks to Monkey Learn, image resizing done using ReduceImages)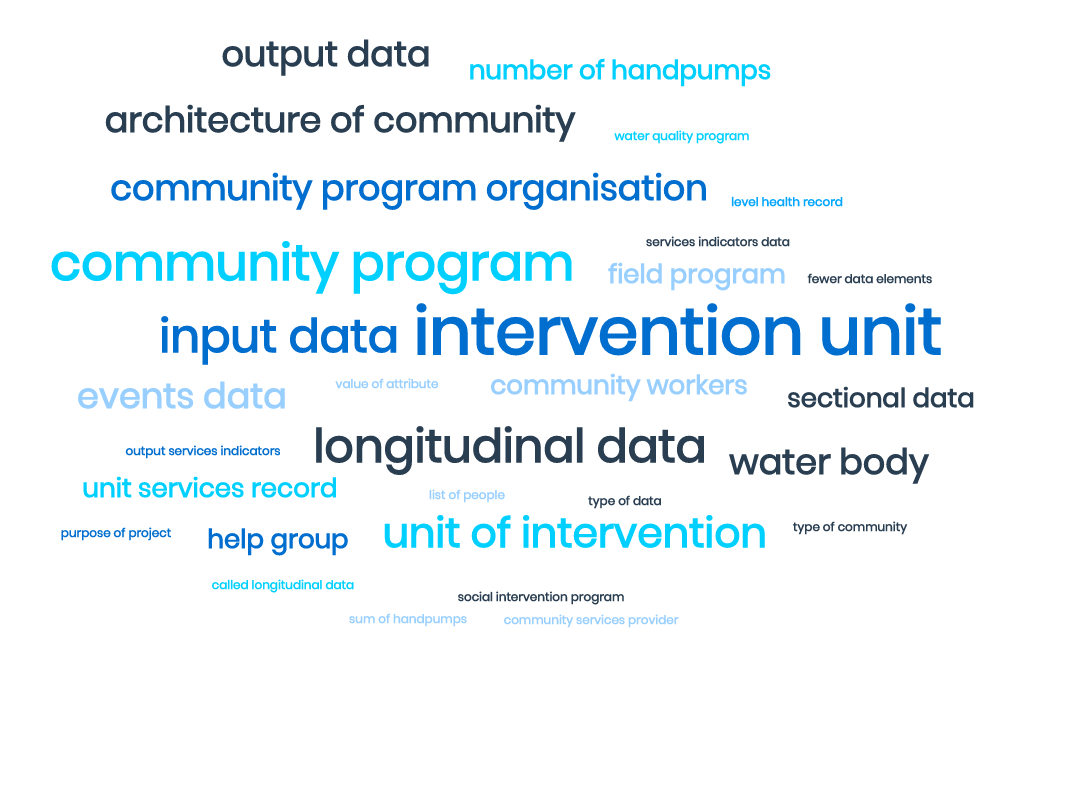 The organisational architecture of community-based or field programs and the data managed by them. It defines some of the fundamental concepts.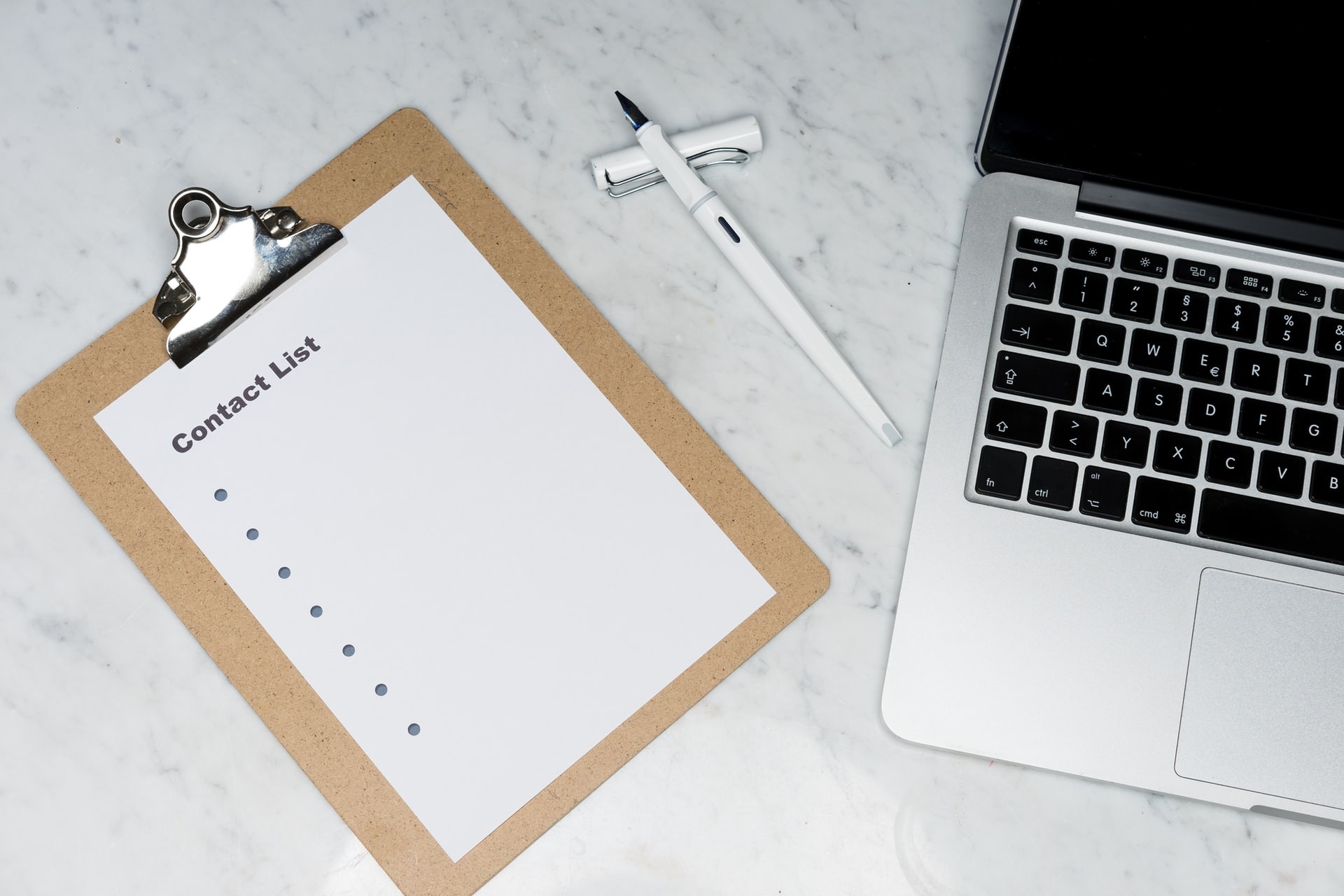 Community program using software technology are never fully paperless for cost, infrastructure and anthropological reasons. In this article, we discuss the issues related to designing systems focussed on solving problems and not simply with the goal of going paperless.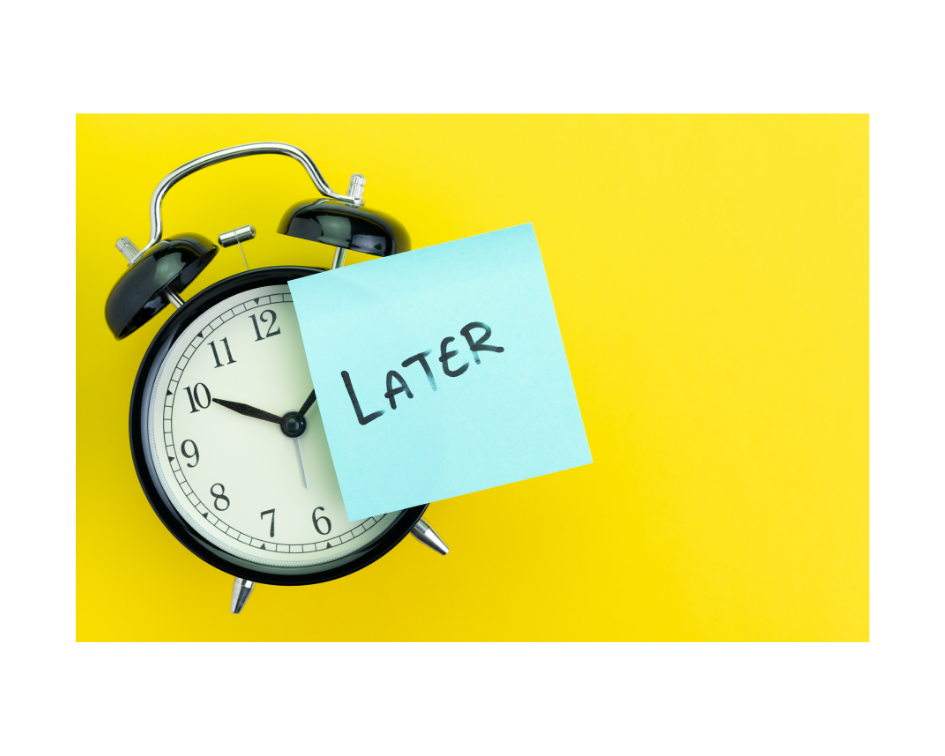 Field teams in the social sector projects enjoy working with their communities, servicing community members, meeting their own program targets - but they do not particularly like the idea of entering data into an excel, paper, or a data entry system (aka MIS). Someone having to follow up with the field team to provide data is quite common. Why does it happen and how to solve it?