Samanvay is a group of professionals with experience in technology, the social sector, rural, government, and public health.
We develop software products and provide associated technical services for non-profit organizations in India. All of our own and many of the client-owned products are open-source.
We work in a cooperative manner, each Samanvay member behaves and is encouraged to behave like the owner of Samanvay.
Samanvay was started on 2nd November 2016. We are a section 8 company (non-profit), with 12A certification.
Deep Engineering, Grassroots understanding
23+ years of experience in the software industry as a consultant, program manager, and client partner mostly at ThoughtWorks. Seven years of experience in managing projects for NGOs and governments in health.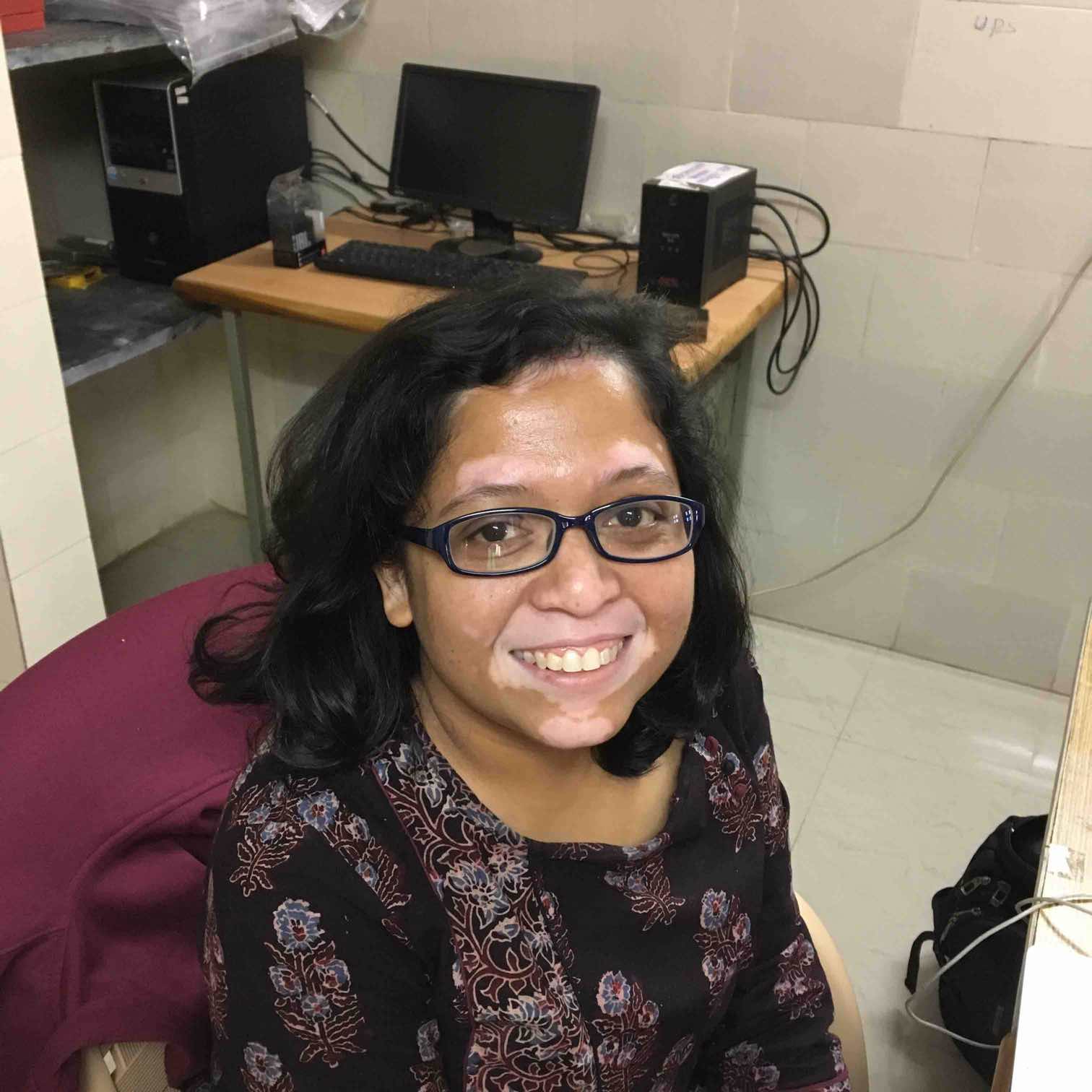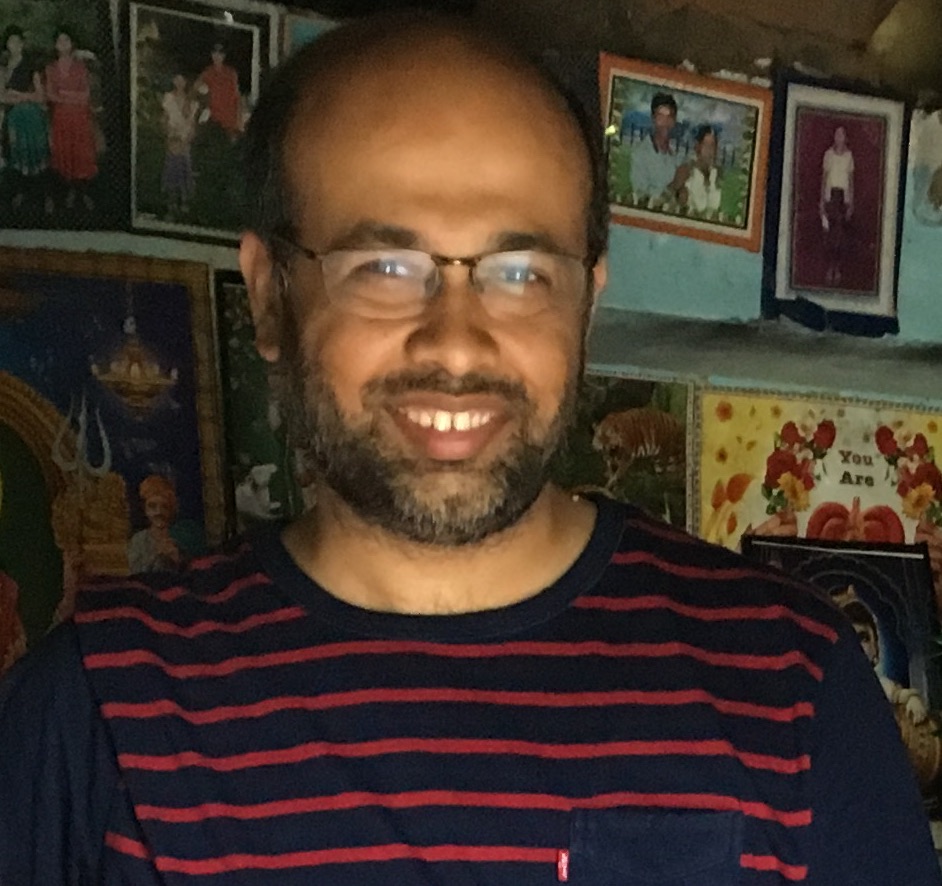 23+ years of experience in the software industry as a technologist, consultant, and product manager. 11 years of experience in developing technology solutions for nonprofits and governments.
16 years of clinical and public health experience in RMNCH and HIV/AIDS domains. Project Management and Implementing National Health programs, IT in Health Care and Rural Health Care Design, development and implementation of small to large scales survey projects
Software developer, Product Manager, and consultant. Extensive field experience in implementing software.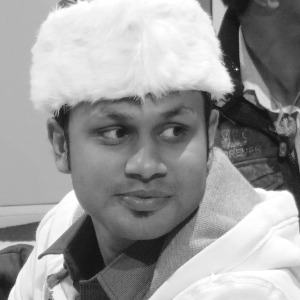 Co-creator, product designer and developer of Maatritva (before joining Samanvay). Experienced in field implementation of technology in Government set up.
Mobile application development and Business Analyst on Avni.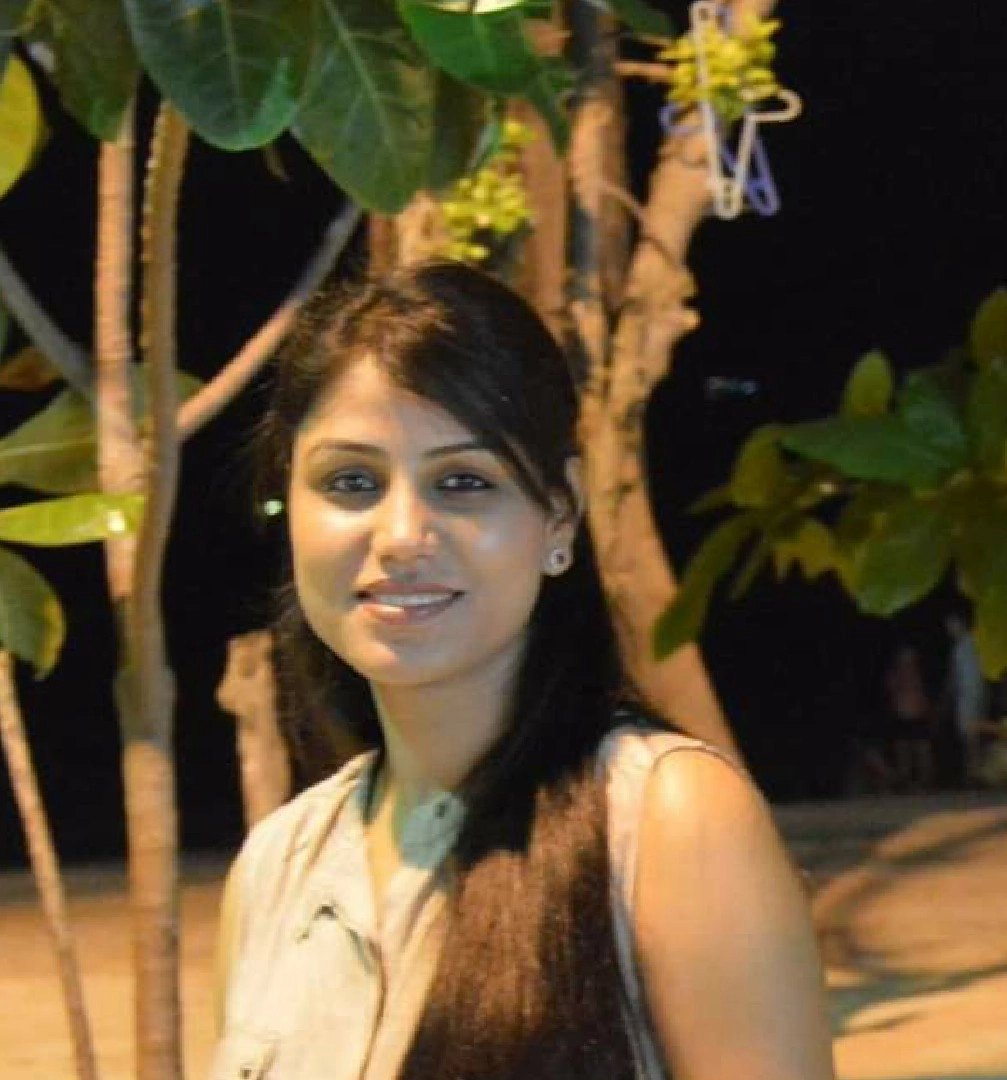 Business Analyst on Avni. Worked with non-profits in varying capacities and as a QA engineer in software services industry before joining Samanvay