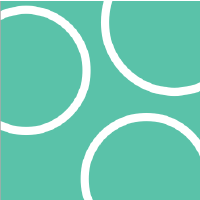 Avni

Fieldwork platform for most types of fieldwork across all sectors. Currently used by several organisations across the country.
Apart from the development of this open-source platform, we provide all the necessary services to the NGO ecosystem - hosting, implementation, support and training.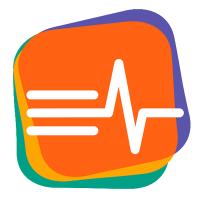 Bahmni is open-source hospital information and electronic medical record system. It has close to 500 deployments across the world. Samanvay team members were pivotal in developing this product and currently support Bahmni deployments for its NGO hospital partners in India. Samanvay team members help run Bahmni community.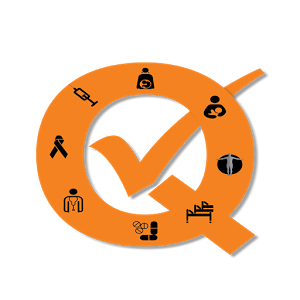 Gunak is a platform for quality assessment and reporting for public hospitals and health centres. It is used for various national health programs.
We developed Gunak in collaboration with NHSRC and Jan Swasthya Sahyog.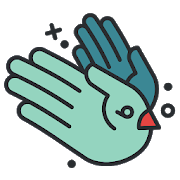 Mentor Together is a youth mentoring organisation that provides one-to-one mentoring relationships that help young people from disadvantaged backgrounds break the inequality of opportunity. Mentor Together currently operates in Bangalore, Delhi, Mumbai and Pune. 
Samanvay helped build their mobile mentoring platform Mentor To Go. The program aims to scale mentoring through technology without compromising on quality.